AIR TRASH Welcome's It's Newest Member



Nancy Gruttman

Abducted by Bob Celaya at Perris, 9-3-16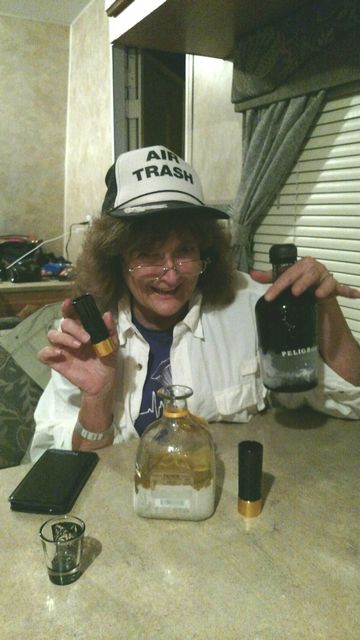 During the Perris 40th Anniversary, With several Air Trash Hero's in attensdance,
Nancy Gruttman, After singing the Air Trash Song, Got TRASHED!
We welcome Nancy to the lowest point of her life and give her a Laurel and Hardy welcome.
The Air Trash Brotherhood is one member closer to world domination.