Tim Farnam Memorial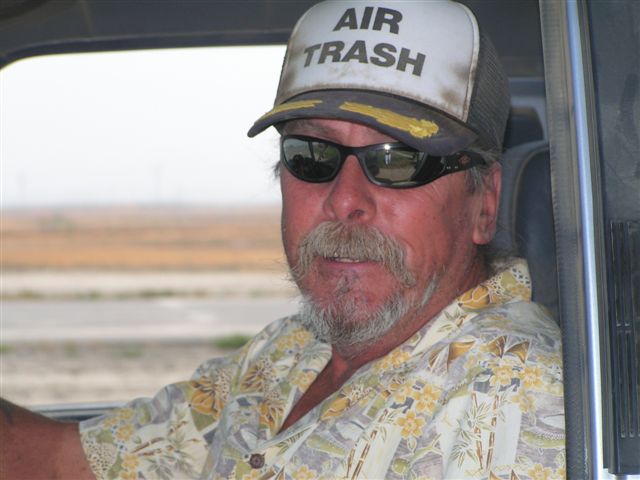 On September 23rd. 2016 at 5:44 am, "Bad Spot" Tim passed away at the V. A. Hospital in Long Beach, CA.

". . . Fly high in the sky and spread your wings. See you again in another life. With all my Love, Your Little Sister, Anita."





---
Tim Farnam Apreciation Day
Video By: Mobiltec
Click on any of the thumbnail pictures below to see a larger image of that picture. Use your BACK BUTTON to return to this page.
Thanks Tim
---
Getting Away From It All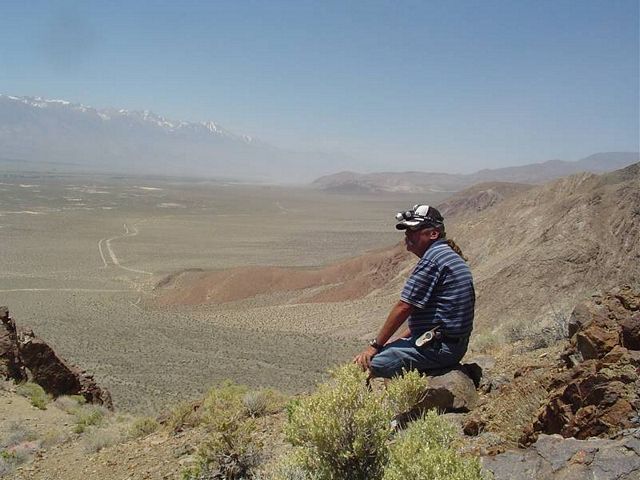 (stolen from Larry's website)
Below are links to Larry Walsh's "Canned Ham Trailers" Website
Exploring Trip June 06
Death Valley To Taft
Nevada Prospecting Video Series
Farny's Page
---
Celebrating Veterans Day
---
Just Kick'n It