Bungay Daze & *?@%#
photos by: Larry Walsh & Don Vredenburg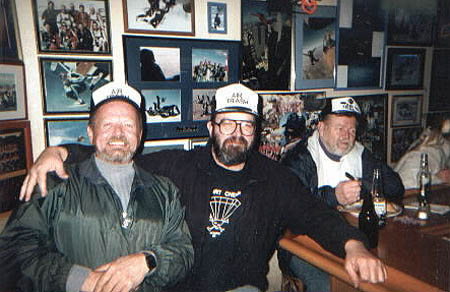 Air Trash Members Never Get Old, They Just Quit Shaving!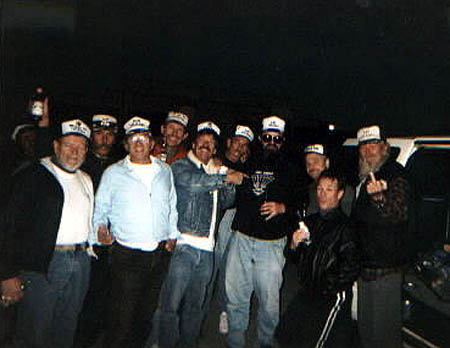 Is it the cameraman? Or is everyone leaning on that truck?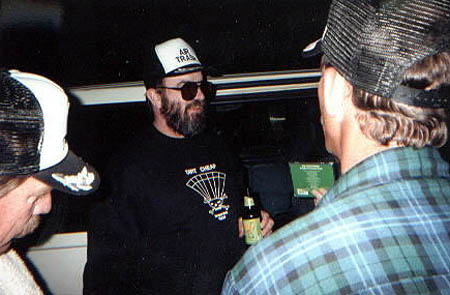 Hank Sports His "Dirt Cheap" Skydiving Team Shirt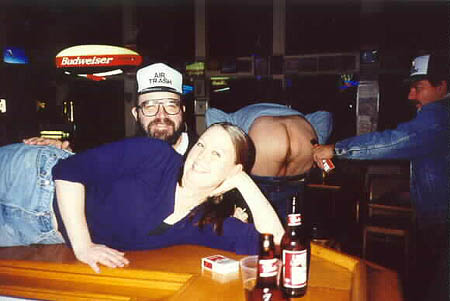 Beautifull Smiles. Who's the pretty one in this picture?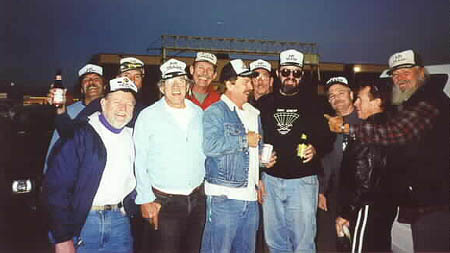 Air Trash Parking Lot Party In Hank's Name. "HIM! HIM!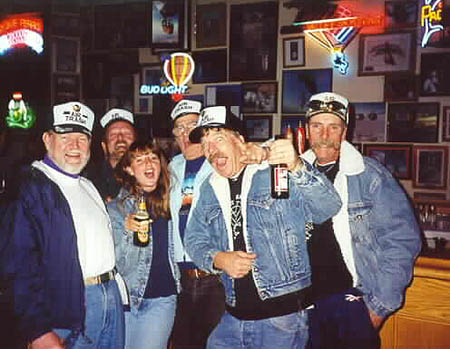 See Ya Later Hank! Blue Skies From Air Trash!
Back to Home